818 Tequila Blanco - 750ml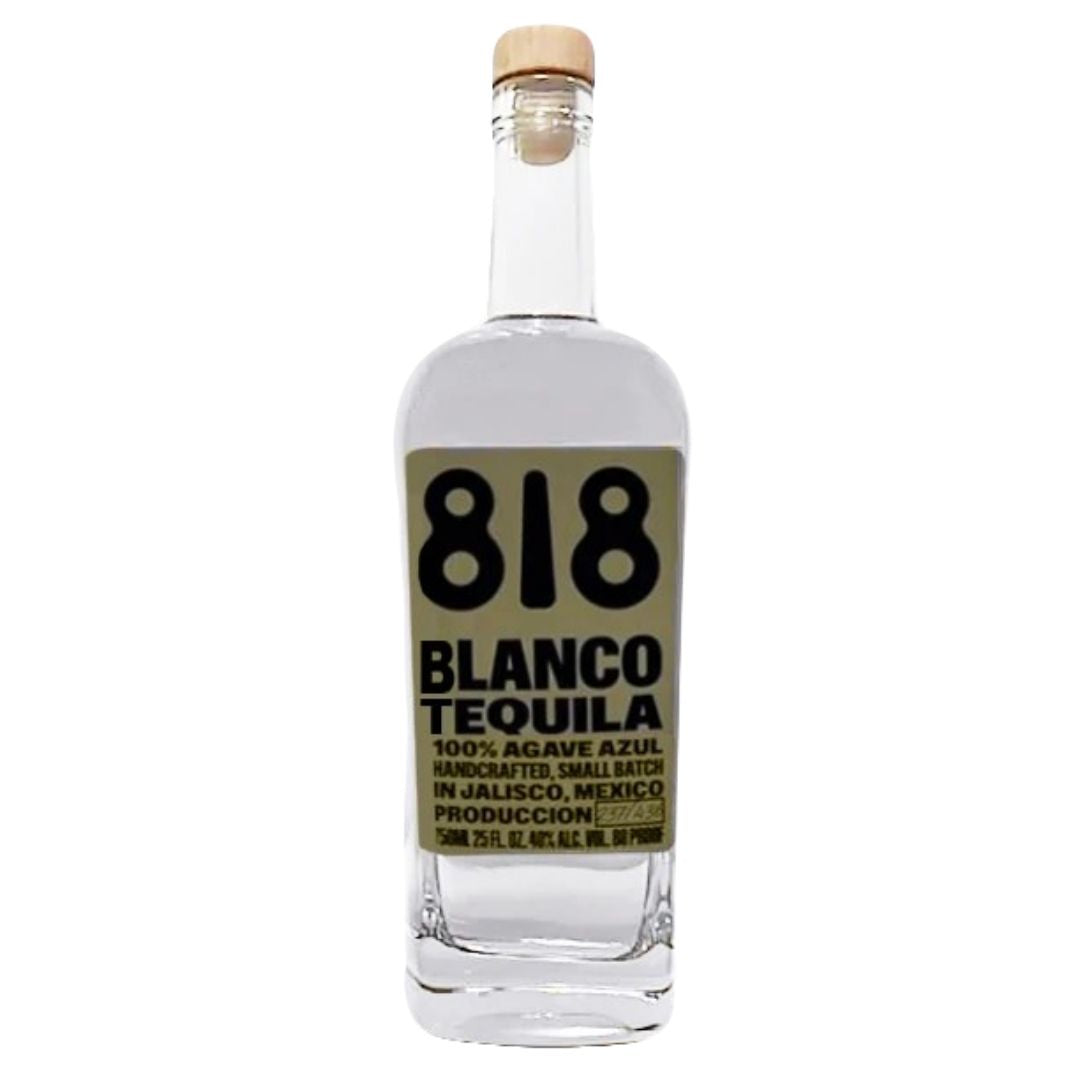 818 Tequila Blanco features undertones of tropical and citrus fruit, rested in French oak for a fresh vanilla roundness, with an ultra-smooth, with a bright and crisp finish.
Cooked in traditional stone ovens for 36 hours, naturally fermented for 3 days, and finally double distillation on alembic pot stills for an extremely clean, smooth taste and finish.
Crafted through passion and patience in Jalisco, Mexico. ABV 80.
Inventory is limited