1882 Cabernet Sauvignon Napa Valley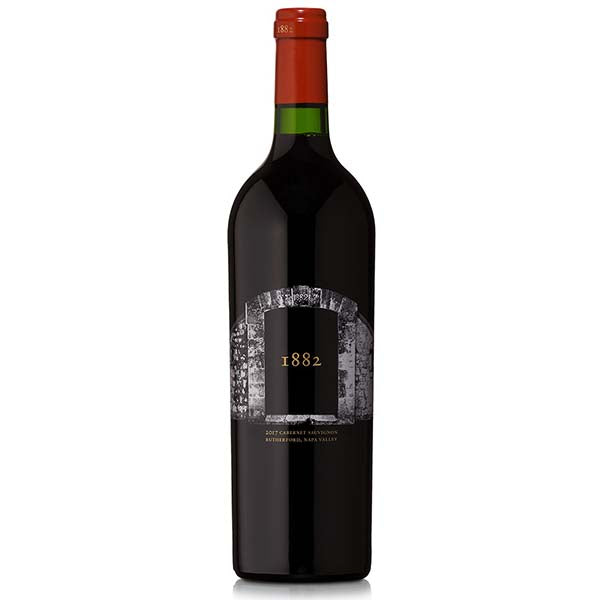 Alluringly garnet red in color, 2017 Niebaum-Coppola Cabernet Sauvignon 1882 leads on the nose with very compact, polished aromas of ripe currant, cedar, and plum. On the palate, the wine is refreshing, with subtle hints of wild blackberry and forest floor. The finish is medium in length, fresh and supple.
Note: The vintage year for this product may differ from the one in the photo. The sold product is always of equal or higher value.