1865 Pinot Noir Tayu Malleco Valley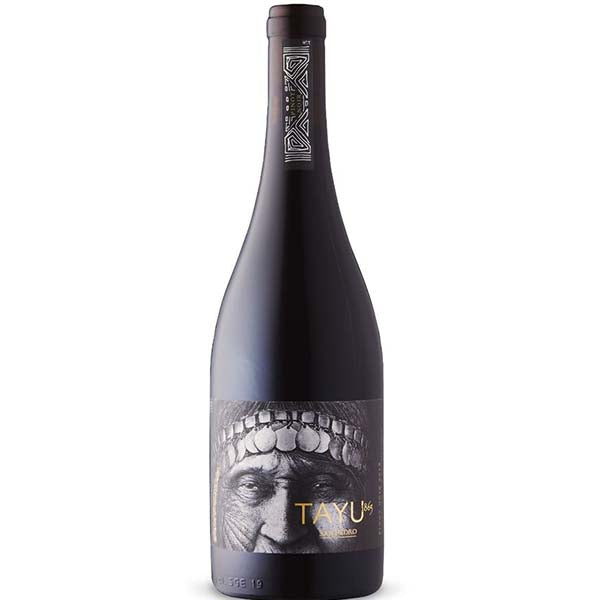 Tayu celebrates Chile's indigenous roots through an honest collaboration between the Buchahueico community in southern Malleco Valley with our San Pedro winery. One of our greatest prides, this vibrant Pinot Noir showcases a true cool climate character with a tart, red fruit core that hints of local herbs and earthy notes.
Note: The vintage year for this product may differ from the one in the photo. The sold product is always of equal or higher value.