1865 Carmenere Selected Vineyards Maipo Valley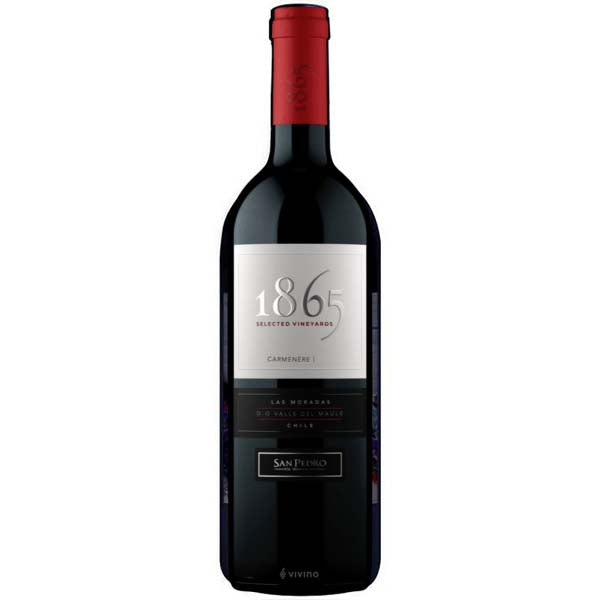 With vineyards across the range of Chile, and explorations into Argentina, 1865 focuses on bringing the best expression to every variety. To create wines with finely balanced fruit and oak, we use French oak barrels, concrete eggs, and French oak foudres, depending on the variety.
Note: The vintage year for this product may differ from the one in the photo. The sold product is always of equal or higher value.