10 Span Cabernet Sauvignon Central Coast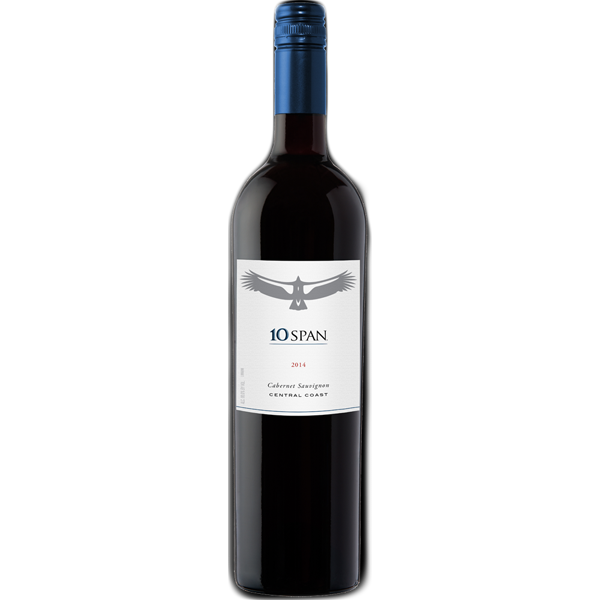 Rich, smooth and elegantly textured, this full-bodied Cabernet Sauvignon shows fruit flavors of blackberry, ripe dark cherry, black currant, and cassis that blend into darker notes of cocoa, tobacco and toasted oak. Balanced acidity and a smooth mouth feel are followed by a round, long finish.
The long growing season and Mediterranean climate of California are highly attractive growing conditions which allow the grapes to reach optimal ripeness. During fermentation we carefully extract the soft, silky tannins and rich color from the grapes. The wine is then aged on oak for close to a year which heightens the richness and complexity.
Note: The vintage year for this product may differ from the one in the photo. The sold product is always of equal or higher value.